Welcome to Toms Rubbish Clearance
Skip to main navigation or go to main content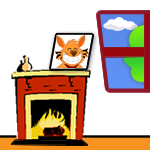 Low Cost Firewood
Tom provides affordable Low Cost Firewood for domestic and trade customers delivered to you in dumpy bags.
Suitable for your fireplace, indoor woodburner or outdoor fire.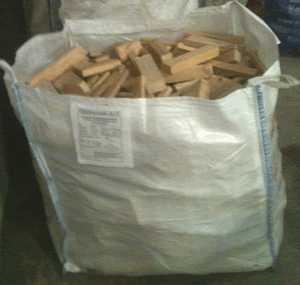 The very low price of Tom's Firewood means you can afford to heat your home.
£60 + VAT
Price are per ton with FREE delivery for Bristol
Tom's firewood is made from waste wood, for example broken pallets, that is brought to his Recycle Centre. The wood is sawn down to size, kept indoors and bagged ready for delivery.
Please note every effort is made to remove all metals such as nails from the wood but some can remain. This does not affect the way the wood burns.
---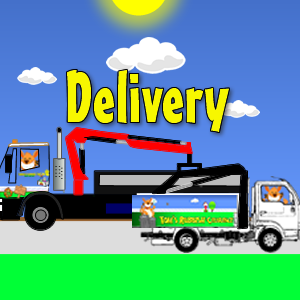 Delivery of your Firewood
Delivered using our grab lorry in dumpy bags.
Free for Bristol
£10 + VAT for Bath and Areas outside of Bristol
For quantities over 5 tons please call for special rate.
FREE:– No charge for collection from Tom's yard.
Important Note
Tom delivers in his BIG Grab lorry so please let us know if access for delivery is restricted and he'll delivery in the MINI Grab truck instead!
Sales of firewood are subject to our sales terms and conditions.
Want to know more? See the video: Video
Have something to say. Let Tom know!
Feedback
Toms Rubbish Clearance
Just wanted to say thanks & what a great job the guys did clearing the rubbish at our house in Newbury Road this morning. Cheers guys, really hard workers & efficient & effective rubbish clearance!
Says:- Lucy Bentham
We are able to go anywhere that a normal car can go, for example narrow driveways between houses and places where there only access is down a narrow lane, because our Nissan Cabstars are only fifteen foot in length and 5 feet wide
But for really big loads we have larger trucks and Grab Crane Lorries on request.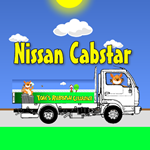 Step 1.

Phone Tom and discuss your Low Cost Firewood.

Tom provide a fast, friendly and affordable Low Cost Firewood for domestic and trade customers. His professional team load the truck for you and sweep up afterwards if necessary.

Tom also does:– drop off your waste at the Recycle Centre, Demolition, Skip Bag Hire and Collection, Tom also sells Topsoil – Loose or bagged, and for heating you can buy Firewood, also have Grab Cranes for hire, and Unskilled Labour to help you.

Call Now for Low Cost Firewood
0117 932 1960
Or Email Address info@tomsrubbish.com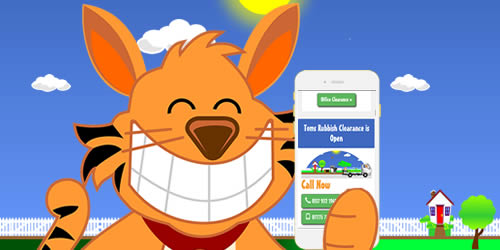 ---
Step 2.

Book a time for your Low Cost Firewood

Tom will send one of his trucks to you.
One of Tom's Team will keep you informed when they are on their way. Any doubts, just call.
On arrival:-
Tom's professional Low Cost Firewood team will turn up on time. Tom's team will give you a price.
If you're happy Tom's team will carry out the work straight away.
Then tidy up, and sweep up if necessary.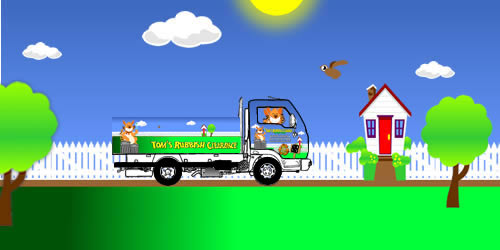 ---
Step 3.

Environmentally Friendly disposal.

Your waste is taken back at Tom's Yard and Recycle centre. Tom is committed to minimising waste going to landfill and reducing the impact that your waste has on the environment. Recyclable materials get hand separated before being taken to dedicated recycling facilities.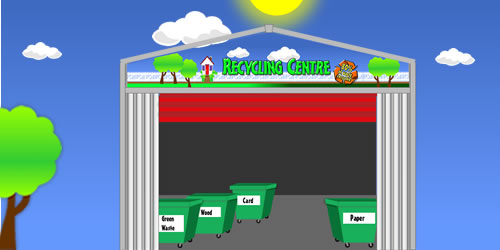 ---
Toms Rubbish Clearance
Fantastic service! Had an old bathroom ripped out so a lot of work to clear everything, but Bill and Larry made it look light work. Both gents were very polite and cleared everything. 2nd time we have used Toms rubbish clearance. Would definitely use you again. Thank you Bill and Larry x
Says:- Sally Hickey